What we offer
Trainings for youth workers and teachers
We offer youth workers and teachers the opportunity to experience first hand the programmes we offer and learn about different practices of working with peer to peer education. 
Our training programmes are open to Romanian participants, to participants from the countries participating in the Erasmus+ program and to the ones from the partner countries in the EU's neighbourhood.
On an annual basis we organise both Thematic Awareness Trainings (for familiarising with our methodologies) and Train the Trainer activities (for developing facilitation skills) on the different topics that our programmes address. Participants are expected to use the competencies acquired at local level, in the communities where they typically work and report back on their achievements and challenges faced. 
For a big part of our programmes participants are eligible to apply for EPTO's European certification (https://epto.org/content/training/certification)
Volunteering stages
We offer opportunities for young people to volunteer or work in projects in Romania or abroad, in the benefit of communities and people around Europe. The stages are open to interested candidates aged 17 - 30.
Potential participants are invited to join a wide range of projects, such as educational activities for combating discrimination, providing support to persons belonging to vulnerable groups, improving the infrastructure of local social services, etc.
School workshops
Peer education rests on the idea that "young people are the experts on their own lives and are therefore the best starting point in any learning process". Through our school programmes we enable our young volunteers to deal effectively with problems that affect their peers. We achieve this by creating local networks of peer-educators, offering them the specialised training they need and supporting them in implementing peer-to-peer workshops in schools.
Our programmes:
Our peer-to-peer programme for promoting inclusion of refugees and persons with a different cultural background
---
Our peer-to-peer programme for the inclusion of persons with disabilities



---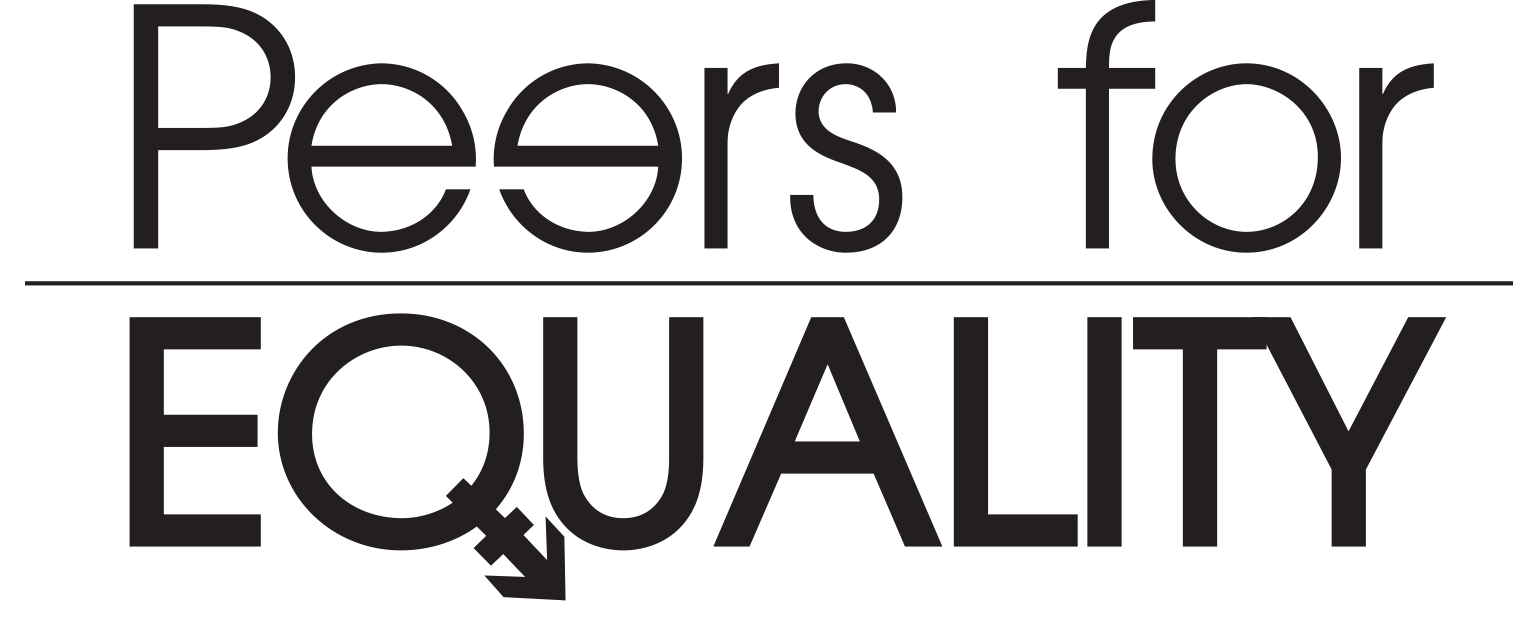 Our peer-to-peer programme for promotion of gender equality
---
Our diversity education programme that uses the inspiration of the Nobel Peace Prize Laureates
---
Our partner educational programmme for improving professional communication in the NGO sphere 
---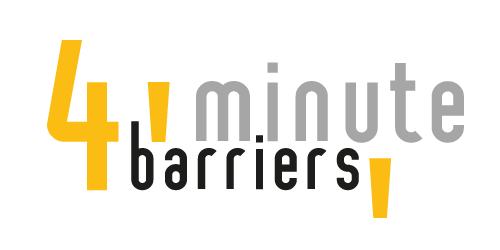 Bringing innovation sport, in which sighted and people with visual impairments can play together, creating real inclusion and interaction  
---
An innovative social entrepreneurship training program for youngsters with visual impairments, improving social inclusion and employment 
---